KemiRaw is chemical materials and petrochemicals trading company. We have more than 150 materials that cover many sectors like pharmaceutical, cosmetic, food, and veterinary industries, medical, Water purification, printing field, and many other sectors.
We representing a lot of leading international companies in production raw materials.
we also offer a wide range of medical equipment's.
Besides doing commercial mediation and general trade.
WE ARE PROUD TO PROVIDING OUR SERVICES IN DIFFERENT SECTORS.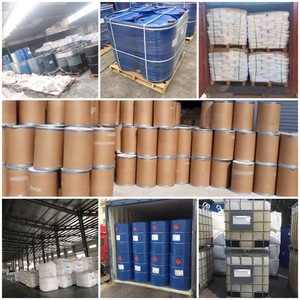 RAW MATERIALS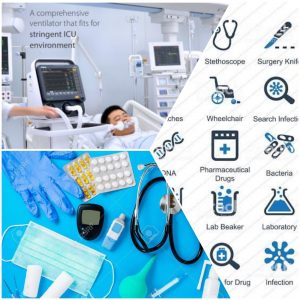 MEDICAL
EQUIPMENT AND
SUPPLIES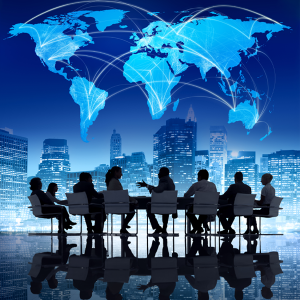 COMMERCIAL
INTERMEDIATION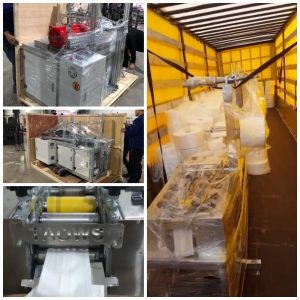 PRODUCTIONS LINES
AND INDUSTRIAL
EQUIPMENT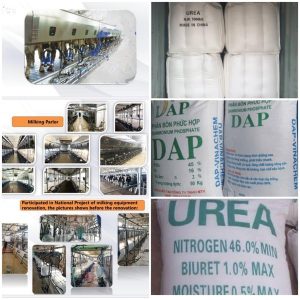 FERTILIZERS AND
EQUIPMENT
AGRICULTURAL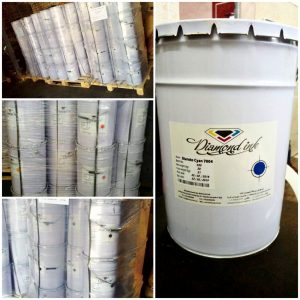 INKS
AND PRINTING
SUPPLIES